Despite its acclaimed nickname, "The Holy City," Charleston, SC is known for having a diverse selection of outstanding bars and lounges. This shrimp-n-grits-eating, sweet-tea-vodka drinking Southern town thrives on the fun and festivities of nightlife. Check out these bars and enjoy live music, great snacks, outstanding food, and phenomenal service while you get your drink on till late night!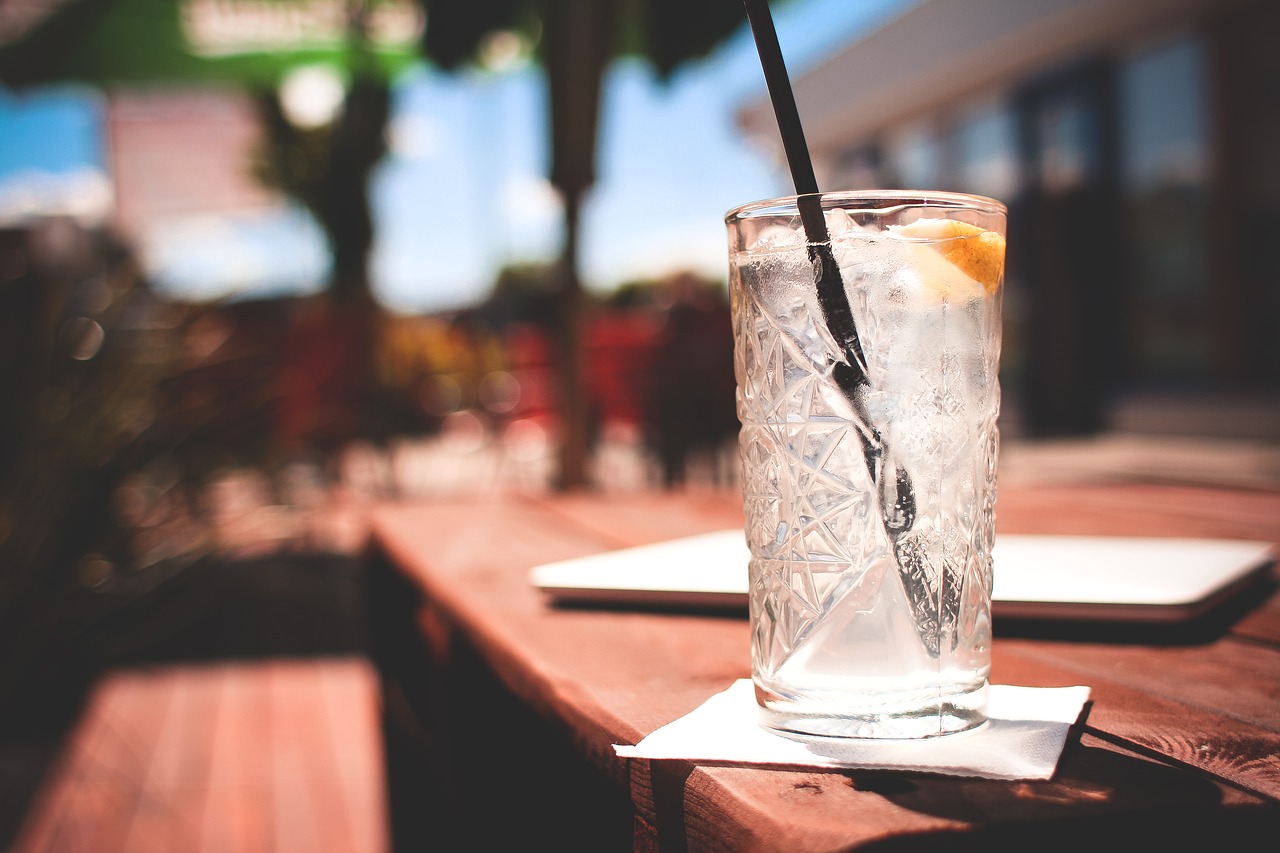 Belmont
Voted one of Charleston's ten best, the Belmont is a classy and trendy bar with an intimate feel, perfect for couples and small groups. With great drinks, custom-made craft cocktails, and a full-service bar, the Belmont boasts the tagline of "A Fine Place to Drink." An inviting entrance leads guests into an elegantly designed restaurant and bar surrounded by brick wall and gold tiled ceilings. Enjoy cheese and meat boards and sweet snacks while you sip on your favorite drinks till 2 am!
Bin 152 Wine & Cheese Bar
There's many bars & lounges where you can sit and enjoy a drink, but nothing compares to Bin 152 Wine & Cheese Bar. Where else would you find an exclusive selection of wines, an art gallery, and an antique market all situated in a casual setting? This extraordinary venue features a classy, intimate ambiance that serves beer, over 200 wines and bottle service, 40 kinds of cheese with freshly baked bread, and of course, chocolate till 2 am! Share the experience with an intimate other or with friends that you can hear talking.
The Cocktail Club
This cozy, upscale "Cocktail Club" is one of Charleston's finest. It rolls out its red carpet to the classy, but casual guest who enjoys rare liquors and craft cocktails in a trendy atmosphere. Lounge inside among beautifully decorated brick walls or ride up to the rooftop terrace to enjoy a full bar with a breathtaking sunset view. Happy hour is for three hours, three days a week.
Republic Garden & Lounge
Inside the elegant walls of this modernized historic building, you will discover the Republic Garden & Lounge, a well-designed, casual bar with a covered outdoor patio area. This energetic, but cozy lounge offers bottle service and has a full bar, both inside and out. Shake a tail feather on the dance floor or watch football with friends over a bottle of beer or wine. The Republic is wheelchair accessible and designed with the physically challenged in mind.
Upper Deck Tavern
Tucked away on the backside of an alley hall Downtown, you will be led by a red light to discover The Upper Deck Tavern Island Bar & Grill. This casual dive bar has of a sultry, rustic environment that welcomes everyone. This bar attracts college students and young adults in their twenties. UDT features karaoke Sunday, live music, and trivia night. Indulge in Happy Hour for three hours Monday thru Friday and enjoy $2 PBR drafts, discounts on domestics, imports, and liquors.